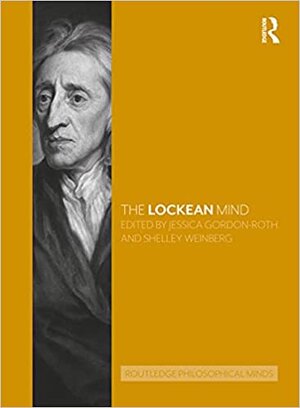 John Locke (1632–1704) is considered one of the most important philosophers of the modern era and the first of what are often called 'the Great British Empiricists.' His major work, An Essay Concerning Human Understanding, was the single most widely read academic text in Britain for fifty years after its publication and set new limits to the scope and certainty of what we can claim to know about ourselves and the natural world. The Declaration of Independence and the United States Constitution were both highly influenced by Locke's libertarian philosophical ideas, and Locke continues to have an impact on political thought, both conservative and liberal. It is less commonly known that Locke was a practicing physician, an influential interpreter of the Bible, and a policy maker in the English Carolina colonies.
The Lockean Mind provides a comprehensive survey of Locke's work, not only placing it in its historical context but also exploring its contemporary significance. Comprising almost sixty chapters by a superb team of international contributors, the volume is divided into twelve parts covering the full range of Locke's thought.
Essential reading for students and researchers in philosophy, Locke's work is central to epistemology; metaphysics; philosophy of mind; philosophy of language; natural philosophy; ethical, legal-political, and social philosophy; as well as philosophy of education and philosophy of religion. This volume will also be a valuable resource to those in related humanities and social sciences disciplines with an interest in John Locke.