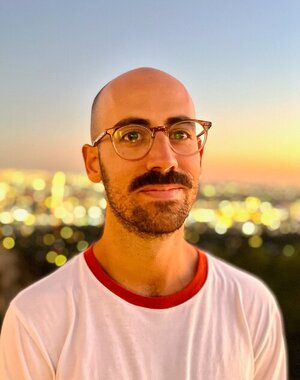 Zach Biondi is a Lecturer in Philosophy, who is interested in the history of philosophy, ethics, and technology. His recent writings have been on connections between Immanuel Kant's theoretical and practical philosophy, touching on issues that range from Kant's metaphysics and theory of concepts to autonomy and his system of moral law. The next steps of that project involve Schopenhauer and his criticisms of Kant. Biondi is also interested in the early modern period, particularly the philosophy of Spinoza.
Biondi's work in ethics is motivated by the conceptual, historical, and moral connections between environmentalism and technology. He is interested in questions of how technological development can force us to reconsider various moral assumptions and priorities. Questions like these have led him to develop an interest in moral holism, Artificial Intelligence, the ethics of creation, luddism, and the future of automation. 
Biondi has taught — or will be teaching — early modern philosophy, Kant and Schopenhauer, ethical theory, the ethics of artificial intelligence, and Ancient Greek philosophy.