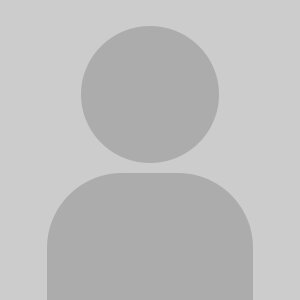 Office Hours
Fall 2019 Hours:

Mondays from 11am to 12pm
or by appointment.
Research Areas
Research Interests
Early Modern Philosophy (esp. Hume) 
Epistemology (esp. testimony) 
Research Description
My main research interests are in the History of Modern Philosophy, with a focus on the British Empiricists and Hume in particular. I am currently working on a project aimed at recovering the work of Lady Mary Shepherd, a figure coming at the end of the Scottish Enlightenment who is critical of Hume's account of causation. 
Education
Ph.D. in Philosophy from University of Illinois at Urbana-Champaign (in-progress) 
M.A. in Philosophy from Virginia Tech (2014) 
B.S. in Philosophy from the University of Wisconsin-Oshkosh (2011)