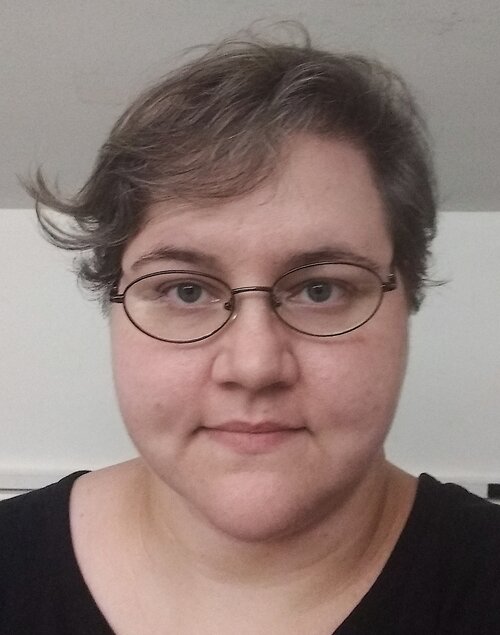 Contact Information
400 D Gregory Hall
Information regarding the disability accessible entrance for Gregory Hall is located at the bottom of this profile.
Research Interests
Philosophy of Science
Epistemology
Social and Political Philosophy
Scholarship of Teaching and Learning
Ethics
Research Description
I am primarily interested in theory selection, theory mediation, and the privileging of knowledge and ways of knowing. I am particularly interested in the implications of these topics for medical, social, and educational research, access to resources, self-efficacy and self-advocacy as patients and students, and public policy.
Education
MA Philosophy, Eastern Michigan University
BS Anthropology, Eastern Michigan University
The disability accessible entrance for Gregory Hall is located on the northwest side of the building off of S. Wright St. The disability accessible entrance faces Lincoln Hall, and is across the street from The Chapel of St. John the Divine. The elevator is located through this entrance, at the end of the hall, on the left side.
Please be aware that this entrance looks like a delivery-only door, but is open to students.