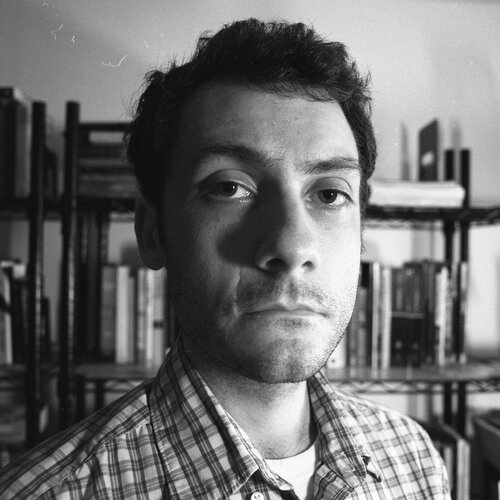 Office Hours
Fall 2021: MW 11:30-12:30 in 400E Greg Hall, and by appointment. I'm happy to meet students in person or via Zoom.
Research Areas
Graduate Teaching Assistant
Research Interests
Ethics
History of philosophy
Kant
Research Description
My main research interests are ethics in general, both historical and contemporary, and the philosophy of Immanuel Kant. My current research focuses on contemporary Kantian approaches to moral philosophy.
Education
MA, Philosophy, Texas Tech University (2014)
BA, Philosophy, SUNY Geneseo (2011)
Courses Taught
As Independent Instructor:

PHIL 105 --- Introduction to Ethics (Spring 2018, Fall 2018, Spring 2019)

As Teaching Assistant

PHIL 105 --- Introduction to Ethics (Spring 2015)
PHIL 214 --- Biomedical Ethics (Fall 2015)
PHIL 102 --- Logic and Reasoning (Spring 2016)
PHIL 104 --- Introduction to Ethics ACP (Fall 2016, Fall 2017)
PHIL 103 --- Logic and Reasoning QR II (Spring 2017)
PHIL 102 --- Logic and Reasoning (Fall 2019, two 8 week online courses)
PHIL 100 --- Introduction to Philosophy ACP (Spring 2021, Fall 2021)

As Grader

PHIL 102 --- Logic and Reasoning (Spring 2016, 8 week course)
PHIL 202 --- Symbolic Logic (Spring 2020)
External Links