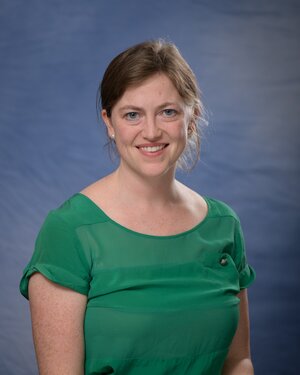 Keren Shatalov is Lecturer in Philosophy, specializing in ancient philosophy. Before coming to the University of Illinois, she taught philosophy and humanities at the Illinois Institute of Technology. Keren's main area of research is ancient metaphysics — especially the metaphysics of Aristotle — but she is interested in a great many topics and authors in ancient philosophy.
At present, she has two projects in progress. One is a project on some of the structuring concepts that Aristotle draws from his logical works and uses in his metaphysics. These structuring concepts lie at the intersection of metaphysics and philosophical methodology. While Keren recognizes that these issues can seem pretty dry stuff at first blush, she finds them pretty exciting and enjoys trying to convey that excitement to others in her writing and teaching.
A second project is an evolving project in Aristotelian and Platonic ethics on the relation between love, desire, and the good. To engage in that project requires considering an apparent tension in Plato's ethical writing. He seems to praise and emphasize the importance of friendship and personal love to human happiness and human moral development. But he also sometimes seems to suggest that the ideal moral motive for humans is impersonal — which suggests that there may be no room for the partiality of personal human love in ideal human moral motivation. 
Keren regularly teaches courses in ancient philosophy, especially on Aristotle, Plato, and those philosophers preceding them.